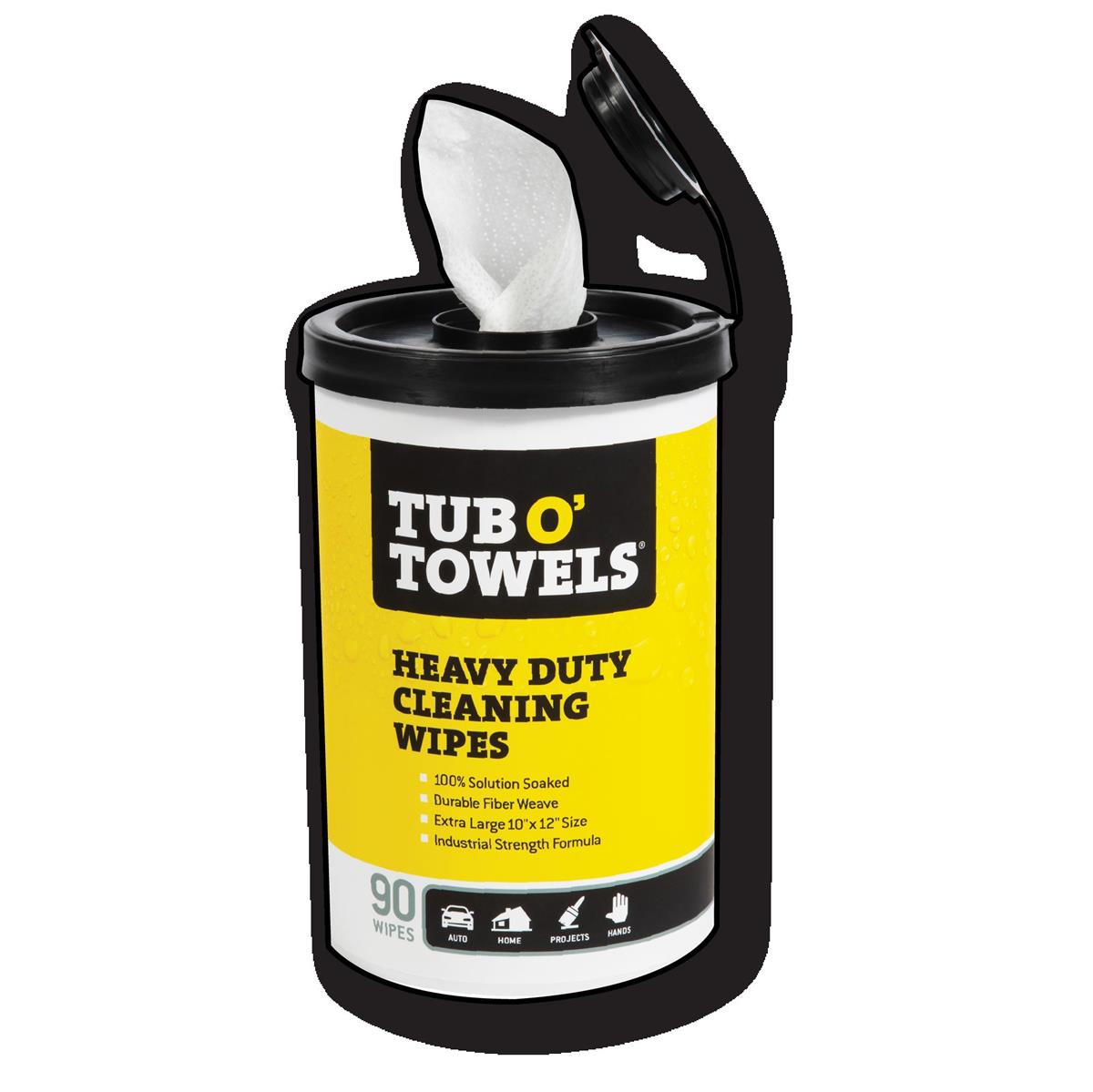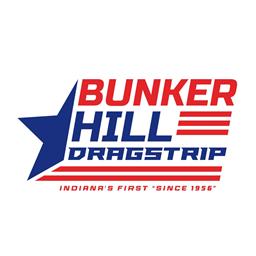 3/27/2023
Bunker Hill Dragstrip
---
Tub O' Towels Partners with Bunker Hill Dragstrip in 2023
Bunker Hill, IND (March 27th 2023) Tub O' Towels, the World's Hardest-Working Wipes™, and Bunker Hill Dragstrip, Indiana's first dragstrip, will be teaming up for the 2023 race season at the historic race track.
The multifaceted partnership between Bunker Hill Dragstrip and Tub O' Towels will include the official naming of the race control tower to Tub O' Towels Tower. Guests of Bunker Hill Dragstrip will notice Tub O' Towels branding and product placement throughout the facility and both fans and racers will have the opportunity to win product through giveaways and contests. In addition, Bunker Hill Dragstrip's "Stars of the Strip" social media feature will be posted weekly on Bunker Hill Dragstrip's social media accounts every "Tub O' Towels Tuesday" and the racer featured in the post will receive a free tub of Tub O' Towels.
"I had the pleasure of working with Marcia and the folks from Tub O' Towels when I raced Top Fuel," explains track owner Terry McMillen, "I am excited that they believe in what Bunker Hill Dragstrip has to offer. Continuing a relationship with them means the world to me, not only from a professional standpoint, but personally too. They are family."
Tub O' Towels appreciated the exposure that working with Terry's professional race team brought and they are equally, if not more, excited about the value of working with a local race track and what their racers have to offer. Marcia Boyd, Brand Relations Manager, explains; "When Terry & Cori told me they purchased Bunker Hill Dragstrip, I knew immediately that we wanted to partner with them again. They are exactly the type of people we want to represent our brand; family oriented, hardworking, honest and loyal. They aren't just running a dragstrip; they will build an entire community and we are honored to be a part of it."
Available through major retailers across the U.S and Canada, Tub O' Towels cleaning wipes are ideally suited for removing a variety of substances from surfaces, ranging from grease, oil and mildew to tough adhesives and epoxies. To join the conversation and enter their weekly "Tub O' Towels Tuesday" giveaway, follow them on TikTok @tubotowels.
---
Submitted By: Cori McMillen
Back to News