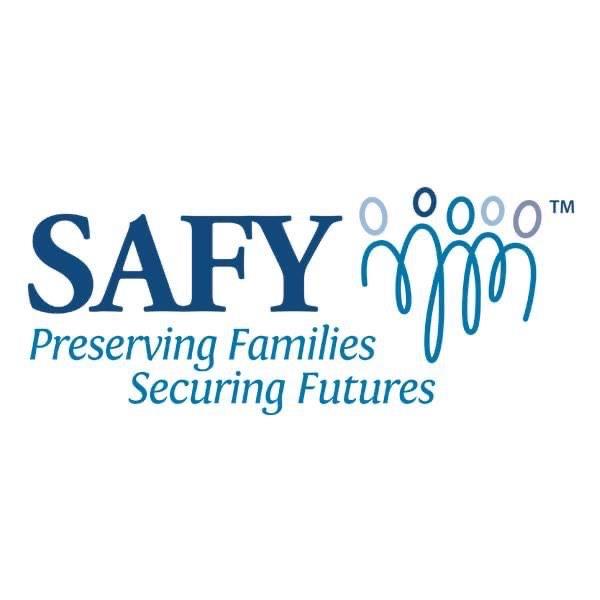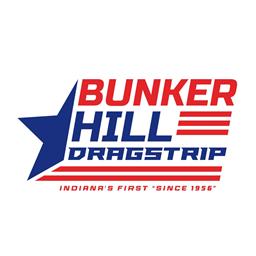 2/14/2023
Bunker Hill Dragstrip
---
SAFY Brings Foster Families to a Day at the Races in 2023
Bunker Hill, IND (February 14, 2023) SAFY of Mishawaka is teaming up with Bunker Hill Dragstrip, to provide a fun day at the races for their foster families in 2023.
SAFY of Mishawaka offers therapeutic foster care, and family preservation services to strengthen and preserve families. Recognized as a leader in providing high quality community-based services, SAFY produces positive, sustainable outcomes in the lives of children and families. Their location serves many counties in Indiana, including Miami county where the historic Bunker Hill Dragstrip is located.
"It was a twist of fate that brought Bunker Hill Dragstrip and SAFY together," explains Bunker Hill Dragstrip Co Owner Cori McMillen, "My neighbor who used to foster children with them, shared something of mine on her facebook page, the next thing you knew, I was talking with Amber Spoto, the SAFY of Mishawaka Foster Family Recruiter about ways that the track could not only
help spread the word about what they do, but provide an opportunity for them to give back to their foster families by offering their families a fun day at the race track."
The Summit Super Series race presented by SAFY will take place on July 22, 2023. Families who foster children through SAFY of Mishawaka are invited to bring their entire family to the event free of charge. Bunker Hill Dragstrip will be utilizing the 50/50 drawing as a fundraiser for SAFY. All class winners at the event, which include, Bellman Oil Top, Brandt's Heating and Cooling Mod, All Seasons General Contracting Sportsman, Billy's Auto Repair Jr. Dragster and
Mo Money Motorcycles will receive a special trophy at the event presented by SAFY. In addition, Bunker Hill Dragstrip will help spread the word by sharing information about SAFY through their social media throughout the season.
"We try to plan some type of activity for our foster families to do together each month, says SAFY's Amber Spoto, "so this is perfect. This partnership will also help us reach our big goal, which is to help more children. We are always looking for families interested in fostering, and this will bring more awareness to SAFY, which will ultimately help more children."
Anyone who has considered fostering children is encouraged to contact SAFY at spotoa@safy.org or call 574-217-0128. SAFY works with children and teens of all ages and serves a majority of Indiana so all areas are welcome to reach out. The licensing process takes anywhere from 60-90 days and conveniently the trainings are held online.
---
Submitted By: Cori McMillen
Back to News