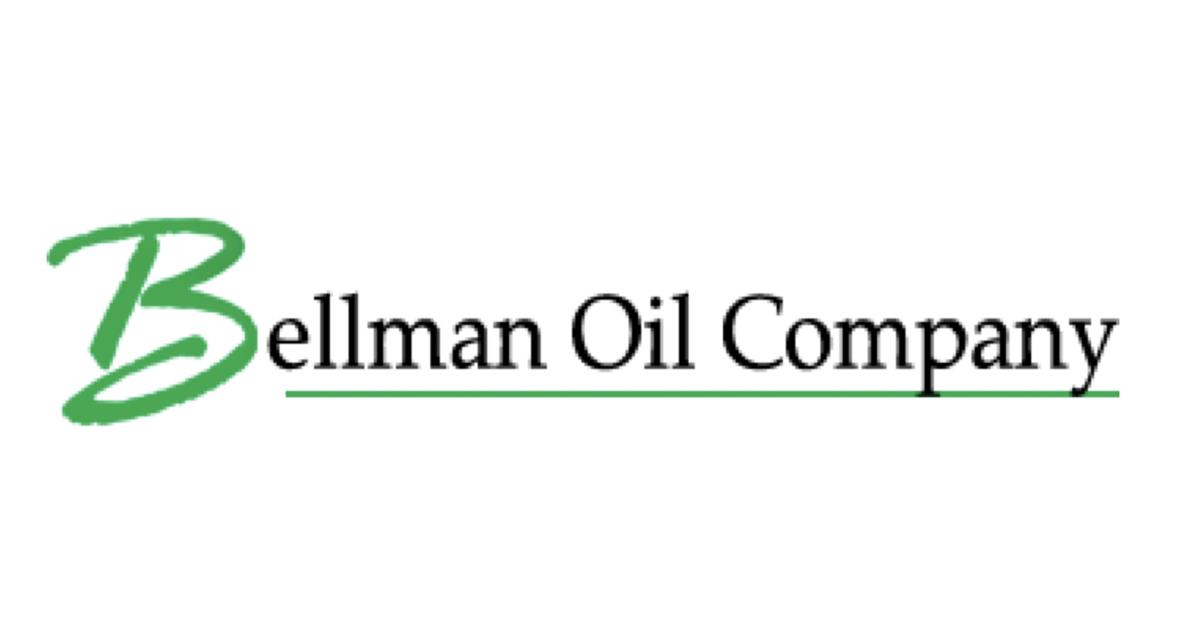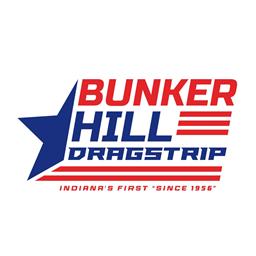 2/4/2023
Bunker Hill Dragstrip
---
Bellman Oil Co. To Sponsor Top Class in 2023
Bunker Hill, Ind. (February 3, 2023) Bellman Oil, a family owned lubricant business based in Bremen Indiana, has partnered with the historic Bunker Hill Dragstrip to sponsor the Top Class in 2023. 
Since opening their first 2 bay station in the 1960's, the Bellman family has grown Bellman Oil into a household name in the Northern Indiana, Southwest Michigan area. Not only are there 11 Bel-Mart gas station locations, but Bellman Oil  supplies over 65 stations within a 100 mile radius of Bremen, IN with fuel and lubricants. This radius includes Bunker Hill, IN and the surrounding cities, going as far south as Kokomo, IN. 
Bellman Oil has always had a strong involvement in the local racing community, and for Bellman Oil President, Jamie Bellman to see the value in working with Bunker Hill Dragstrip is quite the  honor.
"I have known Jamie Bellman for a long time," explains Bunker Hill Dragstrip owner Terry McMillen. " Witnessing their contributions to local motorsports programs, is why I have always gotten fuel from Bellman for my race cars. Jamie and I share a passion for motorsports and I see nothing but great things coming from this new partnership." 
Bellman Oil's sponsorship of the Top ET class will allow Bunker Hill Dragstrip to provide a guaranteed payout for that class. This means that Top, Mod, Sportsman, & Jr Dragster, the four classes that compete in the Summit Super Series bracket race program, will be posting guaranteed payouts for every Summit Super Series event in 2023, something racers at Bunker Hill Dragstrip have not seen happen in a very long time. 
The structure of the guaranteed payout scale is still being reviewed, and will be announced prior to the start of the 2023 season.
---
Submitted By: Cori McMillen
Back to News