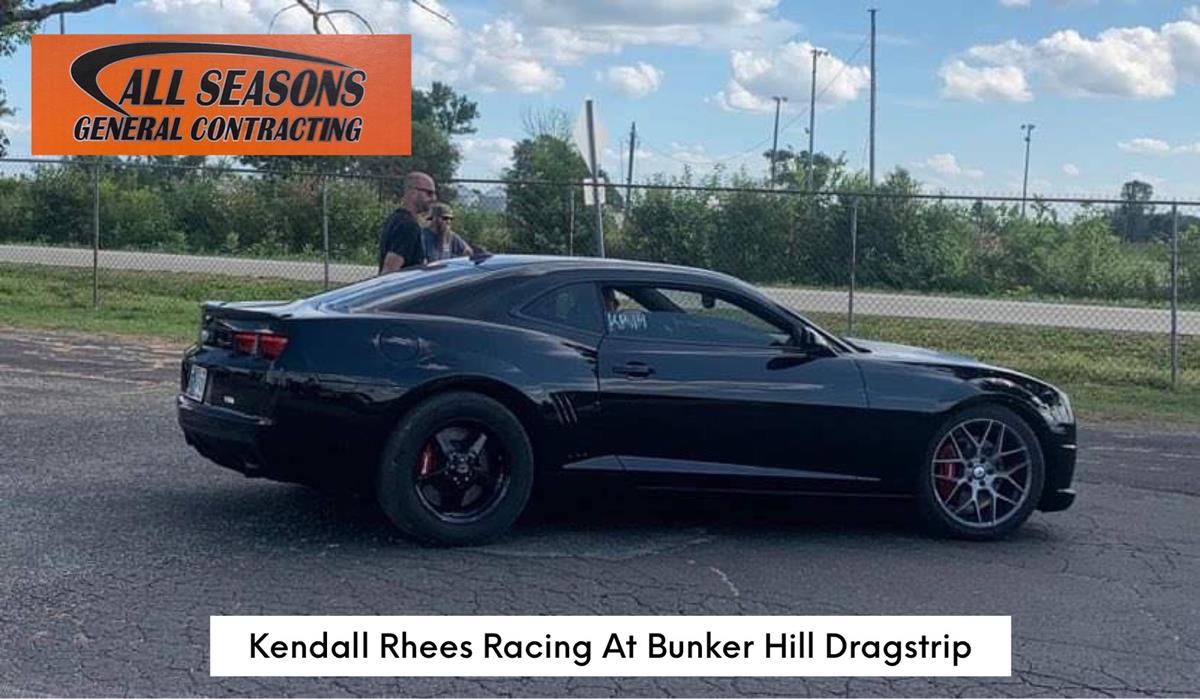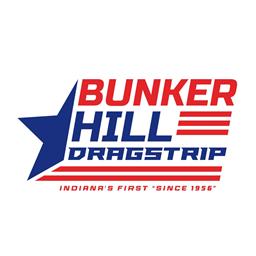 1/31/2023
Bunker Hill Dragstrip
---
All Seasons General Contracting To Sponsor Sportsman Guaranteed Purse
Bunker Hill, IN Family owned, All Seasons General Contracting, a Kokomo, IN based business, specializing in remodels, repairs, home improvements, concrete work and more, has been transforming local homeowner's home improvement dreams into their reality for the last 18 years. In 2023 they will also be transforming Bunker Hill Dragstrip's Sportsman class racer's dreams into reality, by sponsoring a guaranteed payout for the class at all Summit Super Series bracket racing events.
Lucas Rhees along with his wife Angie, are owners of All Seasons General Contracting. Growing up in a family where 4 generations worked in the automotive industry, Lucas has always had a passion for cars and racing. In the past All Seasons General Contracting has sponsored the Jr. Dragster Nationals and several racers at Bunker Hill Dragstrip, but the drag racing bug has recently bit closer to home.
Last August, Angie and Lucas's 17 year old daughter, Kendall Rhees, decided she wanted to give drag racing a try, when Bunker Hill Dragstrip hosted their first Ladies Only Grocery Getter race. This race was intended to provide women who had never raced before, an opportunity to race in an environment less intimidating than a regular bracket racing class. With only a couple of test and tunes under her belt, Kendall was able to turn on the win light against track owner Cori McMillen in her first round matchup.
Watching their daughter race down the track, made the Rhees family decide they wanted to do more for Bunker Hill Dragstrip.
"I thought it was great that Bunker put together a race that made women like my daughter feel comfortable enough to race. I like that they are willing to think outside of the box to help grow the sport and I want to be a part of that growth," explains Lucas Rhees.
With their desire to help Bunker Hill Dragstrip grow the sport of drag racing, the Sportsman Class is a perfect class for All Seasons General Contracting to sponsor. While there are several veteran racers, like multi time track champion Randy Wolfe, who compete in the class. There are also young racers like 22 year old Jonathan David, who races his Chevy Malibu.
"We need more young guns in the sport, and want to get the word out that they can race at a drag strip even if they didn't grow up racing Jr. Dragsters," explains track owner Terry McMillen. "We are so thankful that the Rhees family & All Seasons General Contracting are jumping on board to sponsor the guaranteed payout for the Sportsman class. This class is a great starting point for those who have never raced before. We believe that a guaranteed payout will bring more exposure to the class and more exposure will bring more young racers to the track."
Details on the structure of the guaranteed payout are being finalized and will be posted prior to the start of the 2023 season.
Article Media
Back to News